Welcome to City of Point

City of Point....A Great Place to Live!

In the City of Point, we are defined less by boundaries on a map than by the sense of shared values our residents hold dear. Small town values, guided growth are just a few of the core principles that makes City of Point a wonderful place to call home.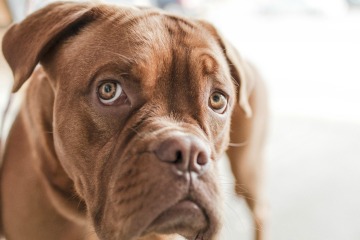 Support Local Animal Shelter
Looking for a furry friend to become a part of your family? Consider adopting a dog or cat from your local animal shelter. An adopted pet will provide unconditional love and companionship to all.
Featured News
Ave D Culvert Construction
9/19/2022
Please Be Aware Culvert is being replaced on Avenue D
Please go around.
Thank you!!
September 2022 City of Point
9/2/2022
Point City Library/Shelter
Library is Open Tuesdays & Thursdays 10-2
Thank you Point Ladies Civic Club for Volunteering and helping to make this happen for our community.
Grand Opening Celebration
September 17th 10-2
Come have Cookies & Milk, Read a book, Visit, and meet your volunteers.
Read More »
Hydrant Repair on PR 5449
8/5/2022
Hydrant Repair on PR 5449
I am so sorry didn't realize regular homes were on the same main as Peg's Retreat where I left a message about the repair.
While repair is completed water may be shut off temporarily for safety.
If you have no water or no pressure please boil water as precaution for...