Welcome to City of Point

City of Point....A Great Place to Live!

In the City of Point, we are defined less by boundaries on a map than by the sense of shared values our residents hold dear. Small town values, guided growth are just a few of the core principles that makes City of Point a wonderful place to call home.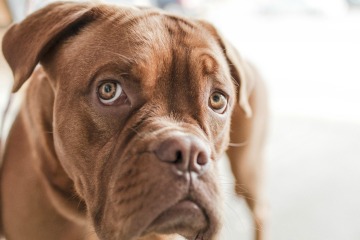 Support Local Animal Shelter
Looking for a furry friend to become a part of your family? Consider adopting a dog or cat from your local animal shelter. An adopted pet will provide unconditional love and companionship to all.
Featured News
City Hall Closed
1/31/2023
Point City Hall will be closed on
1/31/2023 & 02/01/2023
Due to employee illness bills will be late and due date will be extended accordingly.
Due to icey and unsafe conditions please refer to after hour numbers if needed.
Please stay safe. Thank you, City of Point.
Winter Weather
1/31/2023
With the precipitation and freezing temperatures you may have problems with downed power lines, or trees.
Please call all power outages or downed lines into your electric provider.
For downed trees please please call on call number for your city.
FEC 800-541-2662/903-455-1715
TNMP can report...